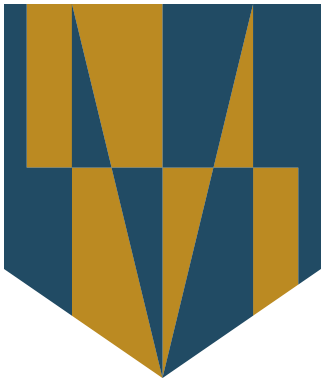 MORAND Hypercar is the meeting point between high technology, Swiss Made expertise, sustainability and the story of men and women inhabited by passion, emotion and elegance. Bringing these elements together to create a unique Hypercar is our ambition.
We want to share these values with our future partners, clients and our investors to create, together, one of the most attractive hypercar in the world. Sharing this exceptional experience with people involved at each step of the project, from the starting point, is an important factor for MORAND Hypercar.
Swiss Made expertise is the guarantee of a high-quality and high-precision product.